Steam Deck postponed: first shipments to February 2022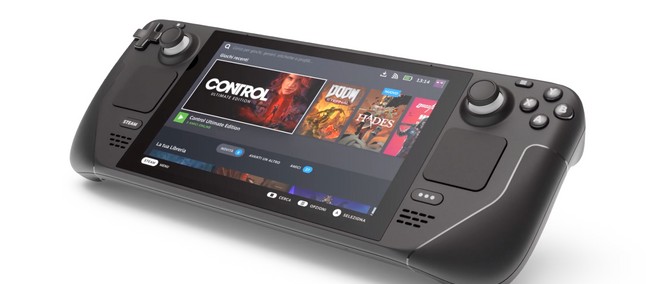 Those who hoped to have Steam Deck in their hands during the Christmas period will certainly be disappointed as Valve has communicated that the release of the promising device has been postponed at the beginning del 2022 , precisely in February ..
The news of the postponement was communicated through an official note indicating that the launch of the PC with the form factor of a portable console will be delayed for two months due to of the scarce availability of raw materials which prevents the company from finding in time the components necessary for the production of the device.
raw, the components do not arrive at our manufacturing facilities in time to meet our initial launch dates.
indicated by Valve therefore Steam Deck shipments will start in February 2022 and those who have reserved the device will keep their position in the queue with the dates that will be postponed accordingly.
Waiting for new information on Steam Deck, please note that a few weeks ago, Valve presented the verification system used to catalog compatible games in order to make it immediately clear to users of the device if a game works and how (here the details).