Stellantis, Software Day will be held on December 7th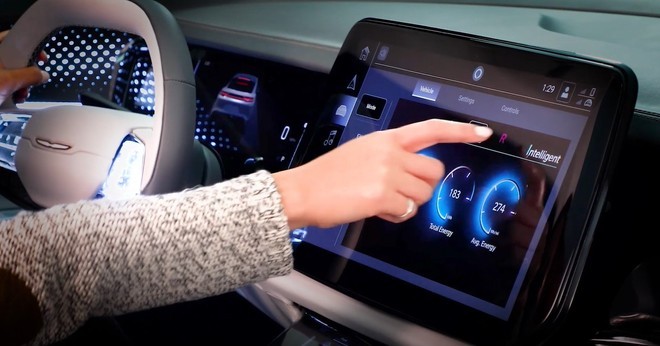 On December 7, Stellantis will unveil a new piece of its strategy. In fact, the Group announced that on that date it will hold an event called " Software Day ". Very few details have been shared at the moment.
CEO Carlos Tavares will share Stellantis 'software strategy for fully connected, clean, safe, personalized and affordable mobility that fits perfectly into customers' lives, enhancing ours 14 iconic brands.
It will therefore be a very important event, like the Electrification Day which was held in July 2021 in which the Group illustrated its strategy linked to electrification. What will we talk about? At the moment only a few hypotheses can be made. In the past, Stellantis announced a joint venture with Foxconn to develop digital cockpits and related services. It is therefore possible that more details of this project can be shared.

We also know that the Group is working on the development of advanced ADAS systems. Software Day could be an opportunity to find out more about this work. The "software" theme can be very broad and touch on various aspects of the Group's future cars which will obviously be increasingly connected. Perhaps, we will also speak of the platform that will allow access to the charging network on which Stellantis is working.
It would not be strange that the topic was also addressed of the digital stores for cars , platforms through which users will be able to purchase new services for their cars. It is possible, however, that some information will emerge over the next few days to clarify the contents of the presentation.