Switch Online: Nintendo 64 games are also coming | Rumor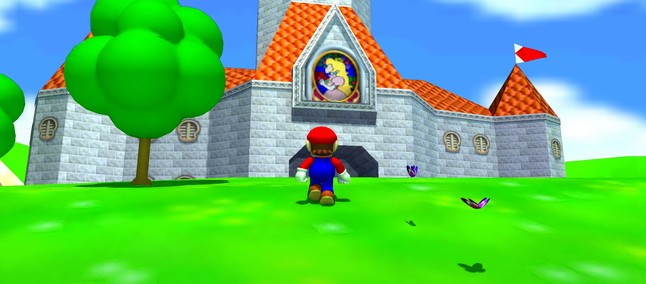 Nintendo has been working for some time to make the its online service dedicated to Switch and the latest rumors are reinforcing the possibility that this happens through the introduction of a new premium plan to be added to the current one. As reported by the insider Nate Drake in his latest episode of Nate of Hate (you can find it all below), after his last video in which he talked about 'arrival of the Game Boy and Game Boy Color titles on the service, several newspapers have further confirmed his rumor – including Eurogamer – adding that other Nintendo platforms of the past are also on the way.

Among these – suggests Nate Drake – there should be Nintendo 64 , which should further enrich the offer of games included in the premium subscription to Switch Online. According to the insider, in fact, the titles for N 64 are in high demand and potentially lucrative for Nintendo , which is why their inclusion in a tier more expensive than the subscription could be the right market choice.
We await confirmation from the Kyoto company, but the scenario envisaged is however plausible, especially if we evaluate the current Nintendo Switch Online offer. The annual package allows you to access all online services (both multi player and cloud backup of the saves), the NES and SNES title park and the offers of the Trial Game (now there is Daemon X Machina) for only 19, 99 euro per year . There is certainly a lot of leeway for a more expensive plan – let's imagine about the 29, 99 euro per year – which includes a more substantial selection of games and some other goodies.