Sygic the first GPS navigation app with real-time signal recognition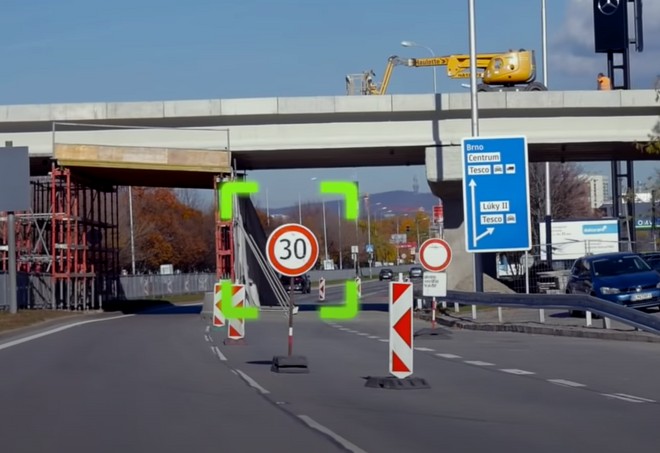 Sygic becomes the world's first offline GPS navigator to integrate signal recognition . The function uses the rear camera of the smartphone to detect the speed limits indicated by road signs and from the LED screens in the streets, showing the maximum allowed speed on the screen accordingly.
This is a great tool that goes to further enrich the functions of the app which, we remind you, has been compatible with CarPlay for some time and for a few months also with Android Auto. It integrates perfectly with the already existing function Speed ​​limits integrated in the app, which however is based on information that is not always up-to-date (usually about every two months). With Signal recognition , on the other hand, you are sure to receive the indication real of the allowed limit, including possible variations due to road works in course and the dynamic limits indicated by the LED panels .

In the future the function will be further developed to include the recognition of objects such as license plates, pedestrians and traffic lights . As Lukas Dermek, Sygic's Head of Product explains, " image recognition and artificial intelligence can undoubtedly be used for GPS navigation, products insurance, road safety campaigns and much more ".
And it is not even the first time that Sygic relies on augmented reality solutions: the introduction of Navigazione Real dates back to a few years ago View , through which the user has a real lane assistant and the navigation instructions are shown through a video made in real time by the camera of the smartphone.
Sygic Speed ​​Limits launches on Black Friday and will be available on app for Android and iOS starting from version 20. 9.0 within the subscription Premium + .
Sygic |

iOS

| App Store, Free, in-app purchases
Sygic |

Android

| Google Play Store, Free, in-app purchases