The Volkswagen Group could overtake Tesla in 2025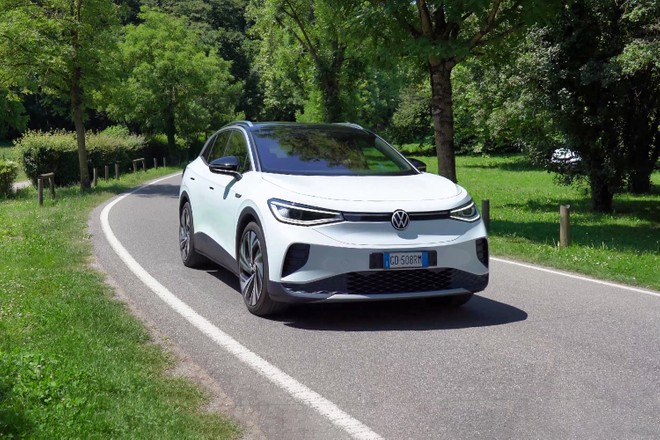 The Volkswagen Group has an ambitious project linked to electrification. It is no mystery that the CEO of the German Group, Herbert Diess , looks to Tesla as a benchmark in the auto industry electric. The German manager has made it clear for some time that he intends to steal market share from the American carmaker to lead the Volkswagen Group to become the leader in the electric car sector. A goal that has set itself to achieve not in 10 years but quickly, already in 2025. This goal was also confirmed during the presentation of the New Auto strategy last July.
WHERE ARE WE?
According to the analysts of LCM Automotive , the Volkswagen Group can really get to hit this goal. A prediction, however, "risky" given how rapidly the electric car market is evolving. The Group has promised to bring to the market 70 electric models around the world by 2030.
Thanks to its production capacity, the Volkswagen Group will be able to count on a greater "firepower" than Tesla that could make a difference in the next few years. Furthermore, the Germans have recently made it known that they will strengthen their strategy on the American market after the announcement of the President American Biden wants to support the spread of electric cars within the country.
The biggest difference, however, will probably be more affordable electric models that will come with Volkswagen, Skoda and Cupra brands around 2025. Cars that could significantly increase the Group's market share in the electric segment.
Tesla, on the other hand, today can only count on Model 3 and Model Y to make big numbers. The American brand focuses heavily on the success of the Cybertruck whose production, however, will start only at the end of 2022. In the "yard" there is also a more accessible model that could allow Tesla to significantly increase its sales volumes. Car, however, which will not arrive before 2023. However, the Gigafactories in Texas and Germany will soon come into operation which will allow the American brand to extend the production of its electric. And from here to 2025 it is not excluded that further factories may be built.
It will therefore be a very interesting distance comparison to follow. For the moment, the 2020 had closed with Tesla in first place among the producers of electric with 499. 535 registrations. In second place the Chinese group SAIC with 243. . cars. Third step of the podium, however, for the Volkswagen Group with 227. 394 registrations.