The White House opposes Intel's plans to increase chip production in China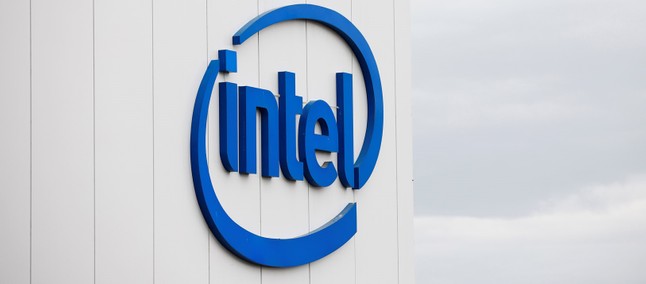 We have long known Intel's willingness to expand its sites outside the geographic areas in which it has invested most in the past years, for example returning to create new factories in Europe. In the meantime, the idea of ​​the company would have been to increase its production thanks to a plant in the Chinese city of Chengdu , able to enter full capacity already at the end of next year. A perspective that, according to some sources who spoke to Bloomberg, does not find support in the US administration led by Biden due to possible security problems . to bring back to the USA part of the production that has left the country over the years, while trying to prevent China from benefiting from investments, technologies and know-how -how at home .

Economy and market 22 Oct

Economy and market 20 Oct
In a statement, Intel explained that the company " and the Biden administration share the goal of solving the current microchip supply problem, and together they are thinking about a range of possible solutions. Our plan includes a significant expansion of our manufacturing business and we intend to invest tens of billions of dollars in new plants in the US and Europe ".
The news comes on quite hot days: Joe Biden and Xi Jinping, presidents of the two countries, plan to meet in a virtual meeting on Monday while the American consultant for national security, Jake Sullivan, is working on a new screening system designed to regulate investments abroad. putting its products on the market, also because the chip crisis continues to bite and the prospects in the short – medium term are certainly not rosy.