The wonders of Halo Infinite in the official artbook: first images and prices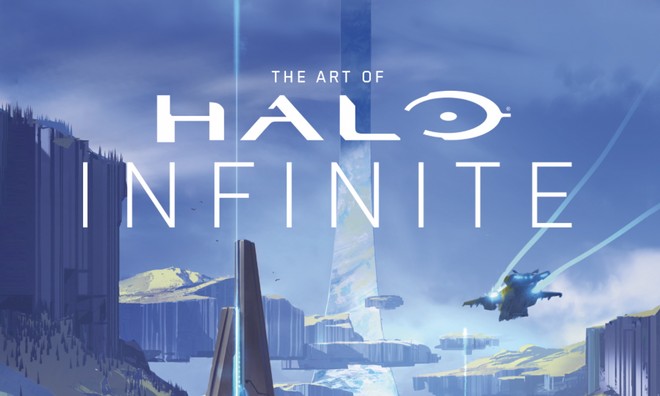 Halo Infinite is a game that has had a troubled gestation, with that first trailer shown last year that generated such strong negative feedback that it forced Microsoft to postpone its launch – initially planned at the same time as that of Xbox Series X and S – of a whole year, to the next 8 December. The reason was in the graphic impact, which had turned out to be disappointing, and which distracted the gaze and attention of the public from the game world and from some art and game design choices that were already excellent at that time, such as the rediscovery visual clarity in strong colors that detach enemies from the background and make them easier to spot.
This new Halo, then, promises, right from the evocative title, a greater experience than ever (even over time, with the promise that it is a platform destined to last for years), and therefore it is easy to expect a game world that has never been so vast and majestic. In short, all things that are coveted by the most fans of the series, and which will be explored in the official artbook – " The Art of Halo Infinite "- to be released on 14 December (at least in the US), almost a week after the game, in two versions : the "standard" one will cost 39, 99 dollars , while the Deluxe one – of which you can see the cover below in the image on the right – will be sold instead at 79, 99 dollars .


To differentiate the two options will not only be the special cover, but also a wide selection of additional contents with splendid illustrations dedicated to ag the most suggestive glimpses, to weapons, vehicles, and in general to the whole vibrant world of Halo Infinite. We do not know if and when "The Art of Halo Infinite" will come to us: but considering that the franchise has a global appeal, it is easy to predict that sooner or later we will be able to get our hands on it.