Tidal, we change: free plan in the US and two options for HiFi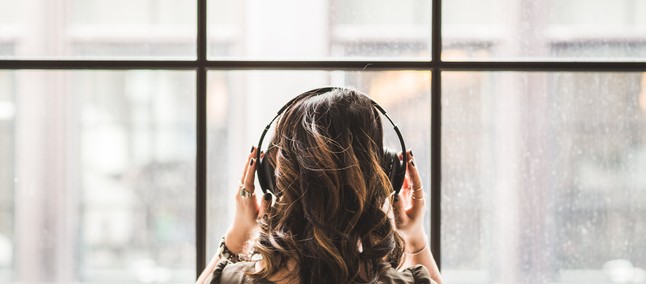 Tidal changes register and updates its offer: in the United States will be introduced Tidal Free , a free version of the service , while the HiFi plan will be divided into two different options. The move, which came following the acquisition by Square, is driven by the desire to expand its user base and keep up with other music streaming platforms : Tidal was one of the first services to bet everything on lossless audio, but had to adapt because now competitors have also started offering this option at no additional cost in their paid plans.
The version Tidal Free , for the moment exclusive to the US, is launched today from Android smartphones , and will reach all affected devices in the next few days. It offers access to the entire catalog of the music streaming service – which consists of 80 millions of songs and their playlists – in exchange for a few commercial breaks. The difference is the quality of the streaming, which is 160 kbps , but also the fact of not being able to listen to music offline.
This also entailed a change in the paid offer, which instead concerns all countries where Tidal is available: users with the HiFi plan will be able to listen to music at 1411 kbps without advertising (even offline, with unlimited skips) and will also have access to 350. video, in addition to be able to listen to the pieces in high quality on devices connected via Tidal Connect and share information about their listening in a newly introduced activity feed.

This plan costs 9, 99 dollars per month in the United States, while on the Italian app currently costs 12,99 EUR per month in the individual version and 19,99 EUR per month in the Family version, which can be shared with 5 other people in the same account.
In addition there is also the plan HiFi Plus to 19,99 euro per month , which includes, in addition to what is listed above , also support for innovative audio formats up to 9216 kbps, such as Dolby Atmos and Sony 360 Reality Audio and the fact of being able to directly support artists. Each month, on 10% of the subscription goes directly to support the artists most listened to by the user , in addition of course to the normal royalties deriving from streaming.
In practice, Tidal will introduce a different system for the payment of artists, in which the additional royalties deriving from the ratings of the users of the HiFi Plus plan will not be aggregated to the rest, and users will be able to control how payments are split directly from your activity feed. Another novelty concerns the payment system for artists , on which Tidal is working together with Square, Cash App and Paypal to make it faster and more efficient.