TikTok and privacy, new chapter: investigation in Ireland on minors and relations with China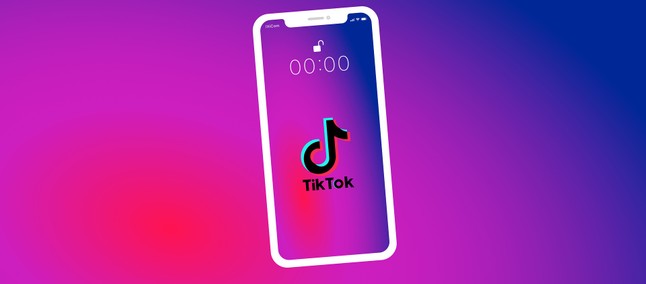 The world's most downloaded app ends under investigation in Ireland : we are talking about TikTok, which the Irish Data Protection Commission for alleged violations of user privacy, especially minors. " Privacy is our top priority ", defended immediately ByteDance, owner of the social platform. Despite this, doubts remain on the management of data – in particular on compliance with the GDPR – and on their transfer to other countries, primarily China.
FIRST INQUIRY
Theme: processing of personal data for underage users, as well as age verification measures for under 13.
Hot topic, this, because it concerns the information of younger users, or those who have less than 18 years of age. To this is added the speech of the ways in which TikTok verifies that the user is under the age of 13 years. Both are cases that have already emerged in the past, see the interventions of the Privacy Guarantor in Italy at the beginning 646 and the fine received in South Korea just over a year ago. DPC which has already intervened in defense of minors on social media several times, the last (significant) in October 2020 when it accused Instagram of exposing the data of millions of users below 18 years.
If found guilty, TikTok risks a fine up to to 4% of its turnover .

Mobile 13 Mag

Safety 06 F eb
SECOND INVESTIGATION
The question falls into the second investigation Chinese : Does TikTok share personal data with companies in the country of origin? And even with the Beijing government? No, according to the owner ByteDance, which over time has also committed to relocating its servers outside of China to ensure greater security for European users. Yes, according to the accusers – United States above all, as is known. The Irish DPC wants to verify that EU rules on data transfer to third countries are respected.
TIKTOK'S REPLY
" TikTok's mission is to inspire creativity and bring joy ": this is how the social platform responds to the accusations – at the opening of the investigation, it would be more correct to say – stating that the company's goal is to guarantee maximum security for the community," helping them understand what personal information we collect and how we use it ".
We have planned to manage data protection locally in the European Union, with the creation of a date center in Ireland which will become the reference for European users when it is operational at the end of 2022.
TikTok then underlines how a summary of privacy policies " easier to read for users among the and 18 years ". In addition, a new section dedicated to adolescents will also be introduced from next month, Privacy Pills , which will contain videos explaining the ways in which data is collected and used.
Credits opening image: Pixabay