Tile was acquired by Life360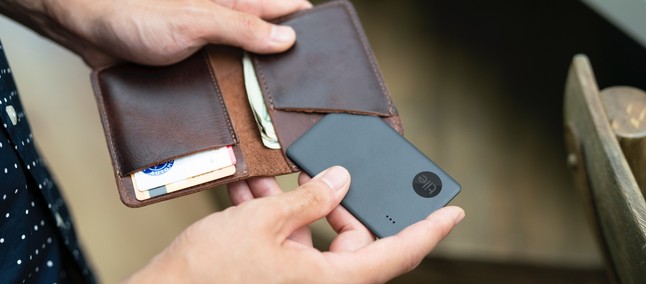 Tile , one of the first companies to explore the Bluetooth tracker market, was acquired by Life 360 : with the entry of Samsung and especially Apple in the sector, the competition has become fiercer, and much more funds are needed to compete credibly against two giants of the genre. Life 360 is a Californian company founded approximately 13 years ago whose main product is the homonymous localization app / social media, mainly designed to allow family and friends to share their location.
Tile comes from the world of crowd funding: it is in fact one of the few tech companies that have managed to build a solid and concrete business from there. Compared to similar products such as Apple's AirTags and Samsung's SmartTag Plus, which also use the UWB protocol, Tile's are based exclusively on the Bluetooth LE . However, Tile has a clear advantage from the point of view of the form factor – it also includes a tracker, the Tile Slim, which is the same size as a card / credit card and a more or less comparable thickness (opening photo). The Tile Pro also has a replaceable battery. Tile is still working on their UWB device, which will arrive next year.
Big news: Tile is joining the @Life 360 family! We'll continue as our own brand, delivering the excellent experience our customers deserve. Lots of exciting things ahead! https://t.co/zJGcNiXW5U

– Tile (@TheTileApp) November 23, 2021
In practice, nothing should change for the brand. The official press release says the company will maintain its identity and independence , and the service will continue to function like before; However, it is reasonable to expect an integration with the Life software 360 in the future. In fact, it has already been announced that it will be possible to subscribe to the premium version of both services with a single discounted payment. Going forward, Life CEO and Co-Founder 360 Chris Hulls envisions a unified map between the two services in which users can view both their devices and their contacts.