TIM in the sights of Kkr, the American giant wants the Italian telco!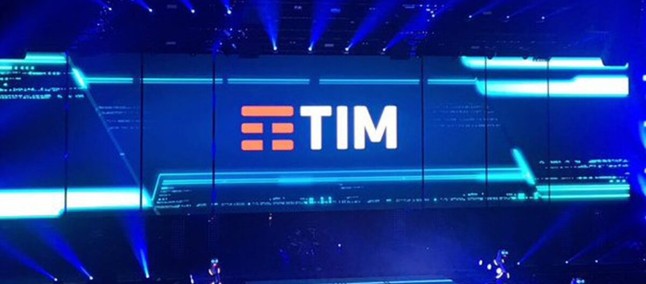 Earthquake in sight in the TIM house : the telephone operator is in the viewfinder of Kkr , an American private equity company that knows the Italian market well holding the 37, 5% of FiberCop , which in turn it is controlled by TIM itself with 58% of the shares. The proposal arrived on the table of the President Salvatore Rossi , who summoned d 'urgent advice for today during which he will communicate to the directors the details of the offer received .
It will surely be a troubled end of the year, that of TIM, whatever the final result of this is attempted climb . On the one hand there is Vivendi , the main shareholder of the company with the 23, 75% of the shares force on the market and which represents a danger for its control over the Italian telco. And to complicate matters, there are the fiscal data of the last quarter which were not particularly popular with investors : the partnership with DAZN is not bringing the desired benefits, and TIM is even considering the possibility of reviewing the existing contract.

VENDI AND THE GOVERNMENT PREPARE THE CONTROMOSSA
Vivendi, it was said, wants a corporate reorganization. The entry into the game of Kkr could lead to an acceleration, and there are those who speak of an operation that the French group would be carrying out under track together with the British fund CVC to strengthen its presence in TIM thus defending itself from the attack of Kkr.
Attention, however, because there is another person who is part of the game: the Italian Government , which has the right of veto over TIM – golden power – telco is one of the strategic companies at national level. The fact that the offer has officially arrived on the President's table leads us to think that Kkr has already addressed the highest institutions in Rome, which may have decided at this moment to remain in the shadows, for observation. The Corriere della Sera does not even exclude that the Government itself cannot decide to launch a counter attack through Cassa Depositi e Prestiti , which of TIM holds 9, 81% of the shares (just behind Vivendi) .
The situation, needless to deny it, is really intricate – Open Fiber should also be taken into account in all this, by the way – but times, it seems, are tight. Kkr gave four weeks to give an answer. By the end of the year, therefore, we will know if TIM will pass into American hands or if it will remain in Europe. French or Italian (under CDP control), it is not known.