TSMC and Sony, the alliance goes on: chip factory in Japan by 2024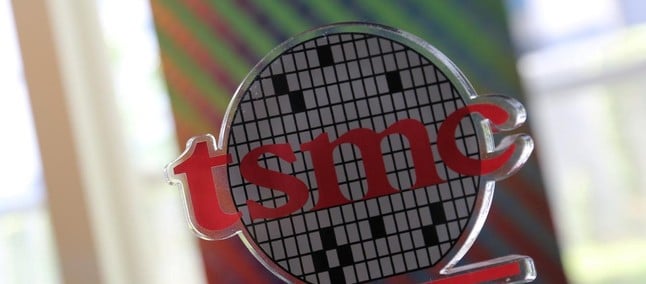 Japan Advanced Semiconductor Manufacturing or JASM , a company embodying the joint venture of the world's largest chip maker, TSMC , and one of the leading companies, Sony . The two had already announced that they wanted to commit to the construction of a new chip factory in Japan, and now the project takes a further step towards realization .
TSMC and Sony yesterday signed the agreement which provides for a total economic commitment of 7 billion dollars for the construction of the plant. According to information gathered by Nikkei Asia, the TSMC board of directors approved the project on the construction of the factory, the first in Japan, which will be built in the prefecture of Kumamoto. As mentioned, Sony , who has a investment of half a billion dollars to acquire 20% of the shares by JASM .
I works for the construction of the chip factory of TSMC and Sony will start in 2022 and will end two years later , when according to plan, and therefore barring hitches, the first members will leave the establishment. It is expected that when fully operational, 1 500 highly specialized employees in the production of chips will be hired, also thanks to the strong support (hundreds of billions of yen according to the Nikkei) of Japanese government .
TSMC WILL HAVE A NEW FACTORY IN TAIWAN ALSO
TSMC's board of directors would also have confirmed the intention to build a further new plant to be built in Kaohsiung , a port city in southern Taiwan. The times for the start of mass production are roughly comparable to those of the JASM project, therefore we speak of 2024 to become fully operational. Chips should be produced with a production process at 28 nanometers, therefore not particularly refined but perfect to be destined, for example , to the automotive industry, but also to the other 7 nanometers suitable for the most demanding consumer electronics.
Meanwhile the chip crisis shows no signs of receding . TSMC itself has previously stated that it will have difficulties in manufacturing throughout 2022, the CEO of ARM recently said he has never seen similar difficulties, and the same Apple that seemed to be able to resist better than the others according to the latest rumors will have difficulties in the production of iPhones 13 at least until February.