Twisted Metal, the TV series has a protagonist: Anthony Mackie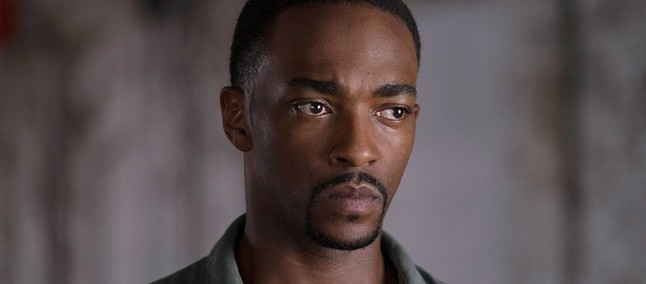 Anthony Mackie will be the protagonist of the Sony TV series on Twisted Metal : the actor, super-famous for being Falcon (as well as the next Cap America) in the Marvel Cinematic Universe and for the second season of the dystopian cyber-noir series Altered Carbon for Netflix, he will play John Doe, who in the games is the driver of the junk / muscle car Roadkill.
Twisted Metal was born on PlayStation 1 as a series of car fighting video games – we could almost call it a cross between Gran Turismo and Tekken; it's been on standby for some time – it completely skipped the entire PS4 generation, so to speak. Sony started working on a film adaptation in 2012 along with Brian Taylor, who had stood out for Crank, Crank: High Voltage and Ghost Rider: Spirit of Vengeance, but five years later it was confirmed that the project was wrecked. The TV series, on the other hand, has been in progress since 2019. Associated with the current incarnation of the project are:
Creators / showrunners:

Rhett Rese and Paul Wernick (the two have collaborated on several films including Deadpool, GI Joe, Zombieland

Screenwriters:

Michael Jonathan Smith (Cobra Kai)

Executive producers:

Will Arnett
Marc Formann
Peter Principato
Asad Qizilbash
Carter Swan
Herman Hulst
There are no the moment significant advances on the plot Since we know that the protagonist will be Jonh D oe, it is worth mentioning that in the game he is a very mysterious character, evidently with memory problems, who is trying to figure out who he was in the past. For the moment there is no release date – nor a start date for filming.