Twitter accelerates on the blockchain: a dedicated work team arrives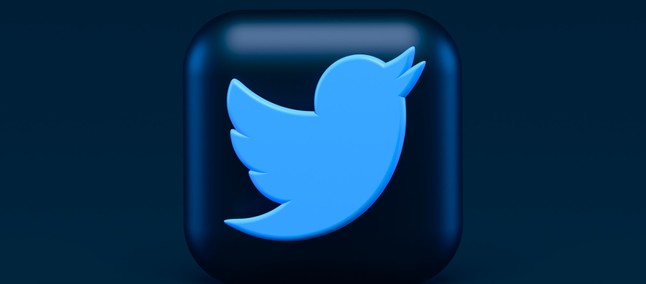 Twitter announced that it has set up a team dedicated to blockchain, cryptocurrencies and more generally technologies decentralized: the news will not come as an absolute surprise, since the CEO and founder Jack Dorsey has always expressed great interest in the sector (like many others, after all, Tim Cook included). The team will be led by Tess Rinearson, a developer who has been dealing with blockchain for years.
The ultimate goal is understand what the advantages of decentralized technology can be for Twitter . Rinearson said the first point on the agenda is to implement a way to support content creators interested in decentralized apps to manage virtual assets and currencies (which we could synthesize to the extreme with NFTs and cryptocurrencies). The idea is to do all this in collaboration with the platform users themselves, whose feedback will be invaluable.
I'm thrilled to share that I've joined Twitter, to lead a new team focused on crypto, blockchains, and other decentralized technologies — including and going beyond cryptocurrencies.✨ pic.twitter.com/HaP0k5hUOq

– Tess Rinearson (@_tessr) November 10, 2021
Twitter's infatuation with the blockchain has been known since before this news came out. For a few weeks now, users have been able to tip their favorite creators in bitcoin, at least in the United States. And also recently in the app, traces of a new gallery feature have emerged to showcase your collection of non-fungible tokens, or NFTs. The latter has not been confirmed, and it is not entirely sure it will be released.