Twitter deactivates the automatic refresh of tweets: they will no longer disappear from the home page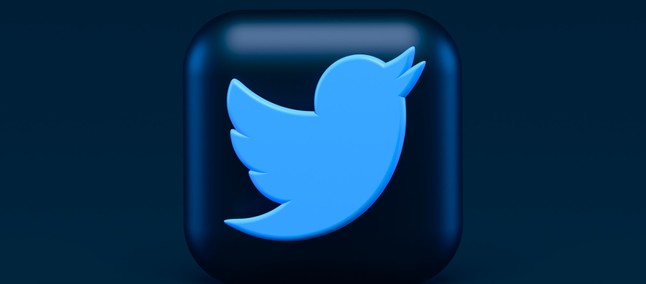 Twitter has released a new update of its platform which goes to solve one of the problems most reported by users over the last few months: the disappearance of the tweets from the timeline while you are reading them . The problem arose due to the automatic tweet refresh system, which led to the removal of unread messages and therefore an unsatisfactory user experience.
This happened when, for example, the timeline was consulted and then left to rest for some time; once back on the page, the tweets present were scrolled to the end of the feed due to the automatic update that introduced the most recent ones.
An update to the disappearing Tweet experience is rolling out for web! Now you can choose when you want new Tweets to load into your timeline –– click the Tweet counter bar at the top.

– Twitter Support (@TwitterSupport) November 15, 2021
Twitter acknowledged that this mechanism could lead to a frustrating experience of using the social network, as perhaps traces of a message that he wanted to consult at a later time, so he decided to introduce a new system starting from the web version of the social network. The update allows users to manually update the timeline , by pressing a new tweet contactor which will appear at the top of the page. In practice, this is what already happens on the Android and iOS versions of the app. The feature is being rolled out and should be available to all users shortly.