Unity buys Peter Jackson's Weta Digital for 1.6 billion: metaverse goal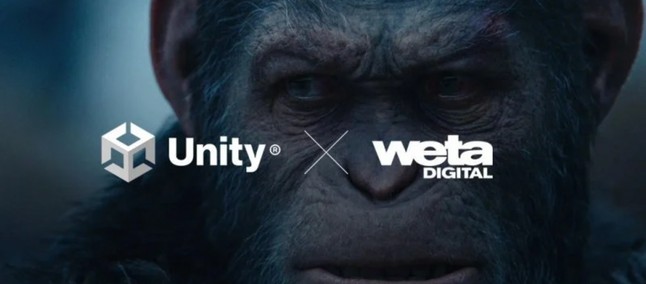 Unity has just announced that it has reached the agreement for the acquisition of Weta Digital , the special effects company founded by the famous New Zealand director, screenwriter and film producer Peter Jackson . Within this operation, aimed at 1, 625 billions of dollars , the creative department of the company – or Weta FX – will still remain independent from Weta Digital and owned by Jackson.
Unity, therefore, incorporates the technological division of the company that over the years has worked on the production of particularly impressive films from the point of view technical as the trilogy of The Lord of the Rings, King Kong, Planet of the Apes, Avatar, Black Widow and also to one of the most iconic TV series ever, namely Game of Thrones . In particular, the work related to the JRR Tolkien saga led to the creation of Massive, a program that allows the animation of an unprecedented number of independent characters who act according to pre-set rules.
METAVERSE FOR ALL

Weta's technology suite is extremely sophisticated and evolved, and for this reason Unity's move is destined to have a strong impact on the making of films and TV series, but also and above all on the videogame sector . In fact, the Weta tools will be integrated into the Unity engine starting from Manuka, Lumberjack, Loki, Squid, Barbershop, HighDef and CityBuilder: this means that it will be possible to buy the package and that many developers will open up scenarios and possibilities. previously unthinkable. In fact, the plan plans to offer some of these programs not only in Unity Engine, but at some point also integrate them into the cloud-based subscription.
And beyond the horizons already present, there is also that of the metaverse , a vanishing point towards which all the perspectives of the major players in the tech scene seem to converge, from Zuckerberg's renamed Meta galaxy to Microsoft, and which is explicitly mentioned in the official statement with which Unity announced the annexation of Weta Digital . In fact, there is talk of " shaping the future of the metaverse "and" democratize industry-leading tools and bring to life the engineering talent of Weta Digital "for the benefit of an enormously enlarged audience of creators.