Vodafone: 5.7 million euro fine canceled by the TAR, proof is needed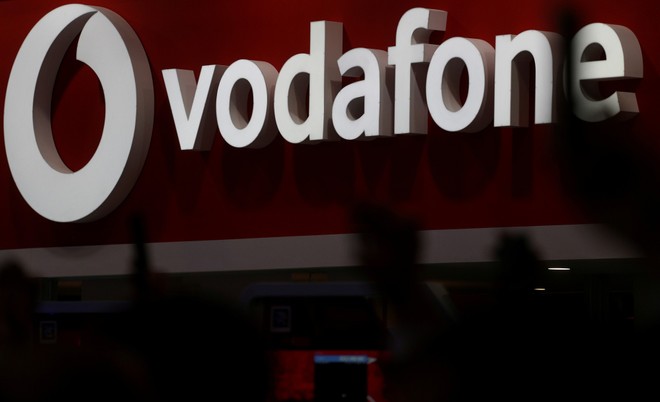 Accepting an appeal from the telephone company, the Lazio TAR canceled the fine of € 5.7 million that had been imposed in 2017 to Vodafone Italy. The issue was raised by the company Ubiquity, today Kaleyra, which accused Vodafone of applying tariffs that could compromise the competitive capacity of competitors active in the "bulk" text message market , or those that are sent massively: in practice, to sell this service in the wholesale market at prices that cannot be replicated at a retail level by an efficient company.
As reported Il Corriere , the telephone company was accused of discrimination between internal divisions and external customers as regards the economic conditions of the SMS termination service and in particular in the practice of margin squeeze, that is the compression of margins in the application of retail prices of corporate information text messages.
BECAUSE IT WAS CANCELED
Vodafone challenged the fine decided by the Antitrust by contacting Tar , whose sentence now supports that the Authority has not sufficiently demonstrated the link between the cost paid by operators such as Keyrala to Vodafone and the cost of "bulk" text messages. According to the Regional Administrative Court, the case of dominant abuse that takes place through a margin squeeze:
requires a demonstration through one of the price tests, and not inferring its existence from the demonstrated willingness of the vertically integrated operator to compress all or part of the competition on the downstream market of the final product.
Furthermore, again according to the TAR, the Antitrust should also have considered that the mobile termination sold by Vodafone in the upstream market is only a component of the price final of the "bulk" packages, to which, for example, the cost of terminating sms on the Tim and Wind networks should also be added.