Want iPhone 13? There are already official wallpapers | Download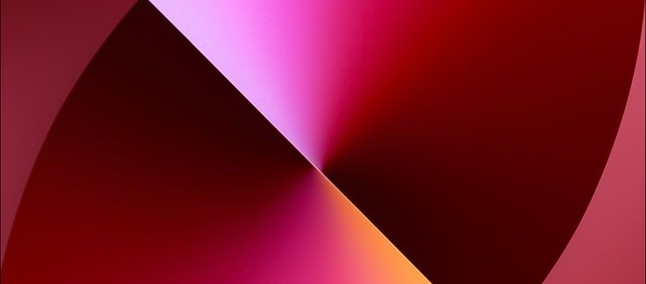 The iPhone 13 , which Apple unveiled in last night's event, will be available for pre-order from Friday 17 September, and can be purchased directly one week later, that is 24 September. In the meantime, however, it is already possible to give a "touch" of the new generation of iPhone by your smartphone. And maybe understand better, with this new look, if it's really worth doing that upgrade, or it's better to wait another year.
How? Easy, with the official backgrounds, that you can admire in the gallery below and above all download free in high resolution following this link .
To know all the information (including prices) on the iPhone 13, iPhone 13 Mini, iPhone 13 Pro and iPhone 13 Pro Max just give a 'look at our dedicated articles .

Apple 14 Set

Apple 14 Set
Returning to the backgrounds: once again we find ourselves in front of abstract compositions, with bright shades designed to match the various colors of the iPhone 13. Compared to those of the iPhone 12, which were based on concentric shapes, here we have broken lines instead. In short, Apple "gave us a cut" (some wallpapers recall the cuts of the artist Lucio Fontana, but in a neon version), a bit like it did for the notch, of which for the first time since its introduction (with iPhone X, in 2017) reduced the size – precisely by 20%.