WhatsApp Beta updates on Android and removes a mysterious shortcut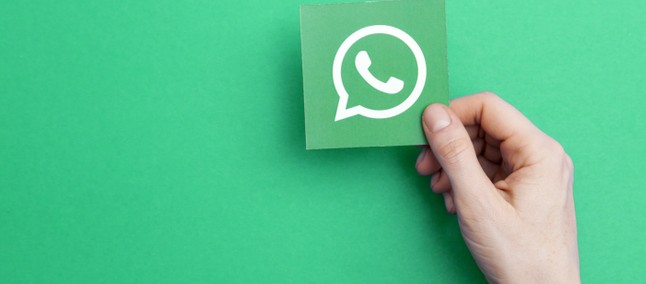 The WhatsApp beta program continues and in the last few hours a new update for the Android version has arrived of the famous messaging app, identified by the build number 2. 21. 24. 9 . With the latest update, the beta version of WhatsApp eliminates a mysterious shortcut which appeared in the latest beta releases, meant to access image editing faster when multiple media are shared at the same time.
As you can see from the image below – we would like to remind you that the news has been spotted by WABetaInfo -, the shortcut appeared on the left side of the images and allowed access to the modification tools, or rather should have allowed to do this . According to the first tests of those who are trying this version of WhatsApp, in fact, the shortcut has never worked properly, thus being completely useless.

The latest update has permanently deleted it, but at this point it is not clear if it is a temporary removal pending its correction or if, indeed, the development team has decided to retrace your steps, thus interrupting the development of the function.
We remind you that the update concerns only the beta version of WhatsApp, therefore if you are enrolled in the program you should have received the new build in the last few hours. If you weren't – but still make use of the beta via APK -, you can download the latest version directly from APK Mirror at the following link.