Winamp is about to return with a new version, registrations for the beta are starting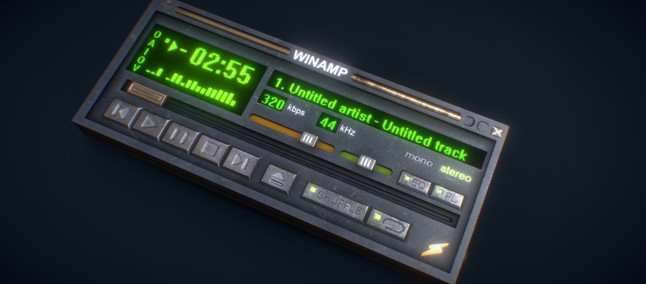 For those who haunted the internet over the years 90, Winamp can only bring to mind wonderful memories: the media player, officially in development since 1997 al 2013, gained enormous popularity in the very first years of life, and then be progressively supplanted by other similar products and by the arrival of an increasing number of streaming alternatives, from Spotify and Apple Music downwards. After a long silence, , however, it seems that Winamp is preparing to return: the site has been revised with a decidedly more modern look and it is possible to register to be among the first to participate in the betas .
There are not very many information at the moment. The main page explains that the development team is working not on a simple update but on a completely revised and corrected version of the software , capable of " get closer to your favorite artists and become a reference also for listening to podcasts and radio stations ". Apparently, the media player will have social functions and others designed to follow musicians and singers, so much so that on the site there is also a page dedicated to artists interested in becoming part of the project.

Waiting to understand what it will be the direction chosen by Shoutcast, the company that owns Winamp, for now the latest version available is 5.8 , which you see in an image above, released in 2018 after five years of silence in response to some leaks that had seen it go online.
Although the name Winamp is certainly still in the minds of many users, there is no doubt that this relaunch operation will not be among the simplest: compared to the heyday of the program, a lot has changed in the digital music landscape, with the software that have become streaming platforms the phone, with its apps, now firmly at the center of the listening experience . We will understand in the coming months what the real ambitions of the new project are.