Windows 11 Insider, some new apps and TPM 2 also arrive in VM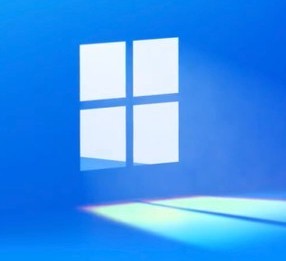 Finally from last night it is possible to test different new apps of Windows 11 anticipated in recent days by Panos Panay, such as the Snipping Tool, Calculator and Clock: at the same time as the new build for Insiders in the Beta Channel of the operating system, Microsoft has also released updates of the aforementioned apps in its Store. To clarify: you don't need the new build to test the new apps, just go to the Microsoft Store and look for updates.
Another first look from the team … # FocusSessions on #Windows 11 coming soon. This has been a game-changer for me, especially with @Spotify integration #Productivity #Creativity #WindowsInsiders pic.twitter.com/HfJh4niDiS

– Panos Panay (@panos_panay) August 5, 2021
Of all the apps mentioned, Clock is the one that changes in a more radical way: whereas for the others there is only a (albeit very full-bodied and radical) graphic restyling, here there are substantial novelties: it is called Focus Session , and allows you to create a to-do list, a bit like Microsoft To Do. You can then choose an activity from the list and ask the computer to help you stay focused. The software tracks the goals set by the user and their progress, and even allows you to choose the ideal background music thanks to the integration of Spotify.
The build itself, number 22000. 194, does not include other features , but a rather wide array of fixes; however, it is worth mentioning a potentially rather unpleasant novelty for some: the TPM 2.0 requirement for Windows 11 yes now also applies to virtual machines. Consequently, very few software, to date, will be able to virtualize Windows 11. Currently only two have been confirmed: WMWare Workstation Pro, which is paid (around 200 €), and Microsoft Hyper-V, which is included in the Pro and Enterprise editions of Windows 10. This limits the options a bit for enthusiasts who want to test the operating system on older computers or computers that do not meet the hardware requirements of Microsoft's OS.
The list of problems note is still quite substantial, now a couple of weeks after the start of the release in the stable channel. The build is also available in the Release Preview channel for corporate editions of Windows.