X-Men '97, Disney announces the sequel to the animated series with a meme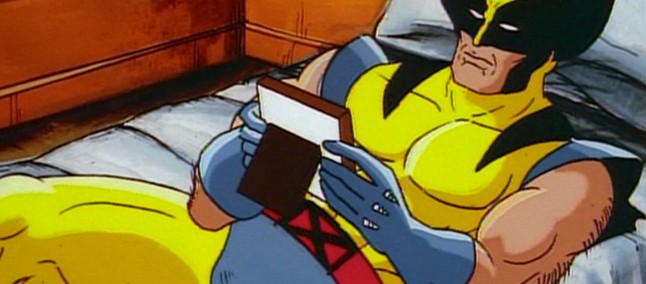 The Disney + Day celebrations end with the bang: in the evening, in fact, Marvel and Disney confirmed a rumor that had been circulating on the net for some time, announcing that the historic animated series X-Men '97 , broadcast in the USA between 1992 and 1997, will have a sequel . Not very soon, however: the launch is in fact fixed at the moment for a generic 2023 .

Item 12
The one in charge of bringing the good news to fans around the world was Wolverine. Not just any Wolverine, however, but that " sad Wolverine " taken from the original series that in these years has been among the most popular memes on the net . Who better than him, therefore, could take on this important burden: fully dressed, but lying on the bed with a melancholy air like a beardless teenager, Wolverine holds a frame in his hands. How many memories, of course: but under that logo, "X-Men '97 ", the announcement of an all-new original series streaming on Disney + also appears in the 2023.
We've missed you, too. See you in 2023 with all-new episodes. 🥲 #XMen 97 #DisneyPlusDay pic.twitter.com/6NrXHDxBeD

– Disney + (@disneyplus) November 12, 2021
Details are limited at the moment, but we know that the new X-Men '97 will be produced by Charley Feldman and Beau DeMayo who will also serve as showrunner alongside Eric and Julia Lewald. The direction was instead entrusted to the director Larry Houston, while the supervision of the work will be up to Jake Castoren flanked by Charley Feldman.