Xbox Game Pass, many other games coming in November: here are which ones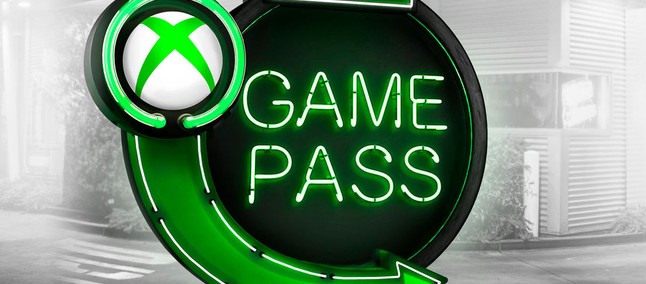 16 years of Xbox (and also of Master Chief) that we have retraced in our dedicated article. Just like all the other months, in fact, Microsoft puts its hand to the catalog
Game Pass
, adding new titles to the large list of those that can be played simply by subscribing to the service.
Let's see, then, what is there is in store for the next few weeks. Starting today, Tuesday 16 November , with Dragon Age: Origins and Dead Space (not the recently announced remake, but the original) which also become playable via cloud . And then you can experience the thrill of meeting (and appropriately amputating) the necromorphs even on the subway, playing directly from your smartphone, for example.

Tomorrow, Wednesday 17 November , the strategic Next Space Rebels

will land on the cloud, console and PC instead . Thursday 18 will be the turn of four games: Exo One , space exploration title, Fae Tactics , one more strategic but with an isometric view, and two actions or the ironic and cruel My Friend Pedro and Undungeon , which is at launch and ready to conquer lovers of the genre and pixel art.

After a few days off, the baking resume Tuesday 23 November with Deeeer Simulator, which from the title reveals its situationist and bizarre nature (he is also at launch) and the soulslike Mortal Shell – good for stretching your fingers while waiting for Elden Ring. The carousel will close the carousel on Tuesday 30 November , another strategic: Evil Genius 2 , which draws inspiration from Dungeon Keeper. All titles except will be playable in all modes granted by the Game Pass and therefore via cloud, console and PC.