Xbox, Phil Spencer dreams of legal emulation for the future of video games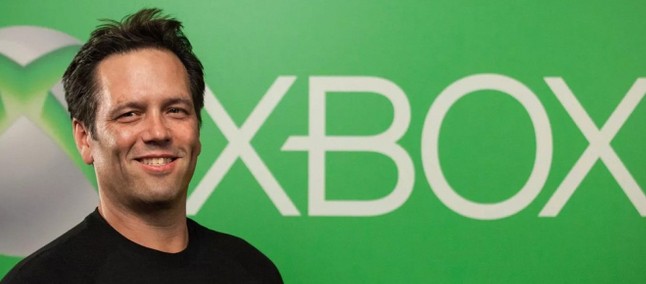 Video games are objects that have a particular relationship with future and with past . Their attraction, when they come out, also lies in the fact that they are particularly advanced expressions of contemporary technology.
This aspect wanes over time, but the same does not apply to their attractiveness, we know by now. Retrogaming is a widespread practice, and the great classics of the medium have become real disciplines with the phenomenon of speedruns, or simple gyms for nostalgia where you can rediscover the worlds of childhood, and within those worlds an otherwise unattainable time.

Games 15 Nov
All this poetry, of course, for developers is a business: video games age quickly and gamers with them, since software houses accelerate the process by proposing remasters even of titles that have only a few years behind them.
In an interview with Axios Xbox boss Phil Spencer addressed this issue, namely the relationship between video games and time, and the difficulties encountered in trying to move forward without losing the opportunity to play the masterpieces of the past . In fact, a video game is an object written in a code that needs to be interpreted by a special machine, and without this process its use is impossible.
For this reason, according to Spencer it is not possible to ignore this need, and it is necessary to start thinking about a legal emulation :
My hope (and I think at the moment I have to define it this way) is that as an industry we will work on a legal emulation model that allows modern hardware to run any executable of the past (within reason), thus allowing anyone to play any game.
If we ultimately succeed in establishing that everyone should be able to buy and own any game and have the ability to continue playing it , this would be a great benchmark for the industry.
Impossible not to think that Spencer's hope has to do, as well as with the fight against piracy, with the great scheme of the Game Pass, and therefore of generational differences less and less marked, with a large catalog of video games from the present and the past which can be tapped through a subscription service. Furthermore, Spencer's statements should also be read in relation to the recent closure of the backward compatibility program, which arrived "with a bang" thanks to the addition of 76 new titles supported to celebrate the 20 Xbox years.