Xbox Series X, FPS Boost has reached its limit: no new titles in the immediate future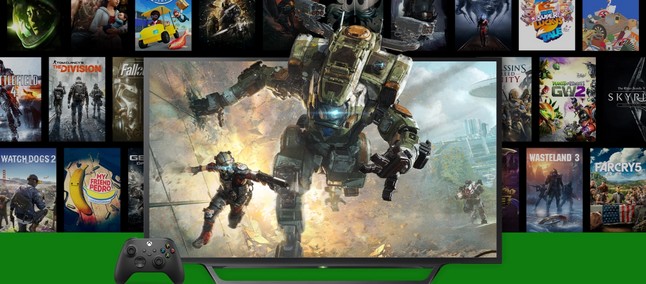 One year after the release, the next-gen consoles remain machines projected both towards the future and towards the past given that they are the best platforms to enjoy the games of the last generation to their fullest potential. On the Xbox Series X and Series S, then, this reality became even more concrete starting from February, when Microsoft presented the FPS Boost , a technology designed to further improve the use of backward compatible titles.
The games supported by FPS Boost, in fact, benefit from a frame rate doubled and in some cases even quadrupled compared to the original: in recent months the catalog has expanded considerably, the last time just last week: to consult it in its entirety, just follow this link.
In any case, with the news of the closure of the backwards compatibility program, many have wondered if the list of titles with support for FPS Boost was destined to get even richer, or if even in this case it had come to an end.
The answer comes by Jason Ronald, Xbox Director of Pro ject Management , which in the course of the Iron Lords podcast (you can find it in SOURCE) explained how the truth is a sort of middle ground:
We are always looking of new ways to improve titles, be it resolution increases, frame rate improvements, things like Auto HD. And it must be said that with the technology we have, namely FPS Boost, we have tried a lot more than the 130 titles currently supported, and in most cases the game worked great, but at some point we found a critical bug.


We will continue to look for new opportunities and new ways to improve the titles, but we have nothing scheduled for the immediate future . Right now, I think we are discovering where some of the limitations of the technology we currently have at our disposal lie.
In short, we should not expect other titles compatible with FPS Boost in addition to the already existing ones, and the reason is linked to intrinsic difficulties of the technology, which does not allow you to easily adapt other games without finishing to break them at some height. Microsoft, however, does not abandon the idea of ​​continuing to support and improve the games of the past, so we can expect further developments in this regard, even if it will take some time. Probably this means starting to conceive the games already in the present to be then enhanced in the future.