Xbox Series X | S: Microsoft aims to solve the backup battery problem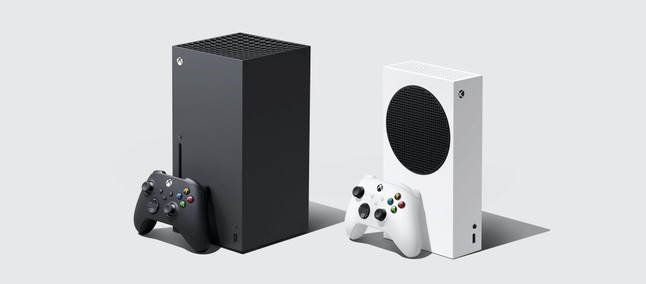 Xbox Series X and S are equipped with a buffer battery for the CMOS , which stores fundamental information for the operation of the consoles – such as timetable data – which cannot be accessed in any other way. Should the battery run out – and this will certainly happen in the lifespan of the machines -, it may no longer be possible to authenticate digital copies of games without the console is connected to the internet , thus causing serious problems when using it in offline mode.
However, it seems that Microsoft is working on a software solution which could allow consoles not to become completely unusable in the future, according to what was suggested by Phil Spencer during an interview with Axios. The head of the Xbox division has indeed confirmed that the development team is aware of the problem and is actively working on the implementation of a definitive solution .

The dependence on the backup battery does not cause any real problems at present, since even if it runs out, it would be enough to connect the consoles to the network to allow it to synchronize again and get all the data necessary to verify that the licenses of the installed titles are still valid. However, this could become a problem in the future, when the servers dedicated to the current generation consoles will no longer be available , which – without a solution – would be destined to become unusable; in short, the complete death of the future retrogaming.
This feature is not exclusive to the latest Xbox, but also to the current and last generation Sony consoles they work the same way. However, Sony has already released an update that definitively solves the problem, so we expect that the solution is not far off for Microsoft as well. Of course, the need is not urgent, but better to be safe than sorry.