Xbox: The backward compatibility program has reached its final stages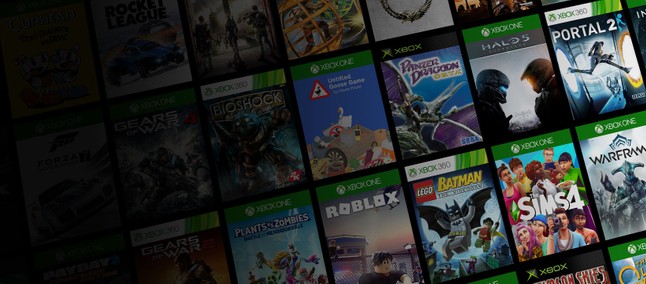 The Xbox One Backward Compatibility Program and Xbox Series X | S closes its doors . Microsoft, after announcing the arrival of 76 "new" backwards compatible games (details here), he has in fact stressed that the service will not accept other products.
Continued requests for specific titles and enhancements have encouraged the program team to partner with the original creators to preserve thousands of games from over four generations of Xbox, and yet we will continue to stay focused on the conservation and improvement of this art form, we have unfortunately reached the limit and therefore will no longer be able to bring new titles to the catalog due to licensing, legal and technical constraints. Thank you for being part of this journey with us.
Compatibility and Game preservation are two key elements for Team Xbox and our community, and we're excited to explore new ways to preserve our history and bring the backward compatibility program catalog to as many players as possible through new innovations such as Xbox Cloud Gaming and platforms. future.
The backward compatibility program will therefore continue to exist, allowing people to have fun with titles they have made the history of video games, but there will be no more additions due to license constraints , legal and technical .
Please note that among the 76 "new" backwards compatible games there are unmissable products including the FEAR franchise and Max Payne accompanied by Dead or Alive Ultimate, Star Wars: Jedi Knight II, Star Wars: Starfighter and Otogi.