Xiaomi 12 Ultra, two variants appear: is the Mix 5 ready?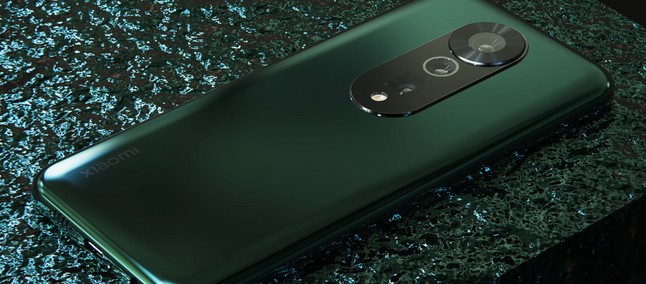 It is already time to think about Xiaomi's next top-of-the-range smartphones. Although the Chinese company only presented the 11 T Pro, the rumors speak of the arrival of two variants of the much talked about 12 Ultra. In fact, it seems that the basic version can be accompanied by the Enhanced Edition. The source of the rumor, however (Xiaomiui.net ed), analyzing the code, hypothesizes that the second model may actually be the Mix 5. Let's proceed in order.
First of all, the two devices have been named, respectively, with the codes "Thor" and "Loki". According to what reported, the differences between the two would mainly concern the design, which could confirm the actual existence of Mix 5 . In particular, compared to the standard Xiaomi 12, we are talking about the front camera below the display. Both should be equipped with a 15 Megapixel rear sensor (probably the ISOCELL GN5 by Samsung).

From this point of view, it would be a different approach than the Mi 11 Ultra. The latter, as we told you in our review, is in fact equipped with a main camera of 108 Megapixel. As is well known, however, a greater number of megapixels does not necessarily mean a better performance, on the contrary. The feeling is that Xiaomi wants to continue to invest heavily in the photographic improvement of its top-of-the-range smartphones.
Not surprisingly, we talk also of a 48 Megapixel telephoto lens with 2X optical zoom for both, a 48 Megapixel with 5X zoom and a third camera with zoom 10 X. As you can see from the image above, there should also be a multi-cam mode for the Camera app. The source also speaks of the optical zoom support 15 X during video recording.
It is easy for the presentation to take place in China by end of 2021. Instead, it will take a few months to see them also in Europe. We'll see.