Xiaomi, in 2024 its first electric could arrive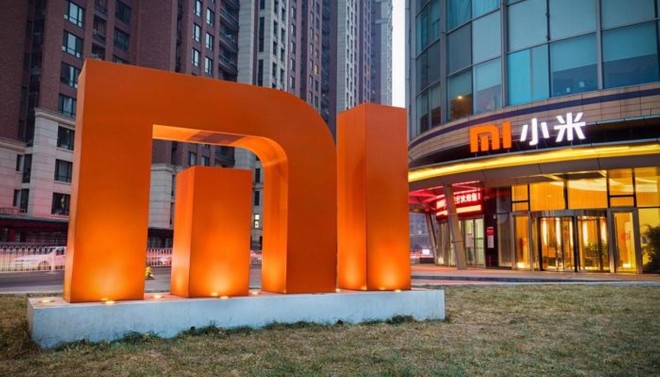 Xiaomi aims decisively at the market of electric cars so much so that it has announced an investment of approximately 10 billions of dollars in 10 years. Not many details of the project have been provided. It recently emerged that the Chinese electronics giant had completed the registration process for its new division that will deal with electric cars. The name chosen is Xiaomi EV Inc and will be led by Xiaomi CEO Lei Jun .
New reports emerge from the Chinese press that try to add some details on Xiaomi's plan.
900 THOUSAND CARS IN 3 YEARS
According to reports, the first electric of the Chinese brand should debut in the first half of 2024 . In addition, in the next three years Xiaomi would launch another three battery-powered models on the market. But there is more because the company would have estimated to sell 900 thousand cars in the first three years . The report refers to the usual people "who are familiar with the matter".
In any case, like all reports, this too must be taken with the due caution since Xiaomi has not yet formalized its precise industrial plan. For example, nothing is yet known about the structures that the electronics giant will use to get to produce its cars. In this regard, CINNOResearch reports that Xiaomi could follow a double path and that is to rely on an existing plant to quickly start production to then build its own plant to handle the subsequent demand for the cars.
The company appears to be looking with interest at the Borgward plant in Miyun Park (Beijing ) which can count on an annual production capacity of 180 thousand cars. The plant that Xiaomi would build could be built in the Hannan district of Wuhan. Even in this case, however, the information must be taken with due caution.
What is certain is that Xiaomi is talking to several companies including automotive suppliers to prepare for the debut of his car. Furthermore, it has recently invested approximately 77, 37 million dollars for the acquisition of Deepmotion , a company specializing in autonomous driving which will make it possible to enhance its skills in this sector. In the past, moreover, there was talk of a possible agreement with Great Wall to be able to exploit its factories for the construction of cars .
All that remains is to wait for further news on Xiaomi's project to enter the electric car sector.