Xiaomi would be preparing at least two new MIX: "Loki" and "Thor"
Xiaomi would be preparing at least two new MIX: "Loki" and "Thor"
22 November 2021 1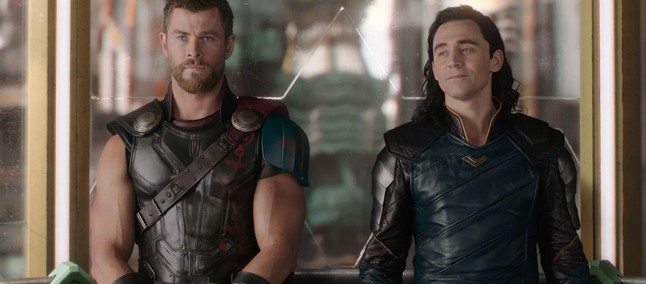 Small twist: the codenames "Thor" and "Loki" do not correspond to smartphones of the Xiaomi family 12 as previously suspected, but to that next generation MIX . At least, according to the screenshots that illustrate one of the many certifications that the devices must undergo before being released on the market. It should be noted that the names of the two characters of Norse mythology (and yes, also two very important exponents of the Marvel Cinematic Universe) are not explicitly mentioned, but are inferred due to the model code associated with them in past indiscretions, which are respectively 2203121 AC and 2203121 C.


Unfortunately, the information in our possession at this stage does not yet allow us to accurately frame the line-up and the differences between the various models. To make the point: we know that "Zeus" should be Xiaomi 10 Pro, and that "Odin" is the current MIX 4. Maybe you can draw a dividing line between the main range (Xiaomi 11, 12, 13 …) and the MIX one distinguishing between Greek and Norse mythology, which has many points in common and somehow comparable divinities. We know that both Loki and Thor will have a Camera Under Panel , i.e. a front camera hidden under to the display, which supports the hypothesis of belonging to the MIX range. The specifications that have emerged so far speak of:
Qualcomm Snapdragon SoC 898.
Main camera from 50 MP.
At least three secondary cameras with sensors from 13 MP each, probably for 5x zoom, xe wide angle, 05 x (there may also be a fourth camera with 2x zoom).
Also the photographic module side it seems that the points in common with Xiaomi 12 Pros will be many, but for now as you can see the situation is still too uncertain. We know that the Xiaomi family 12 should arrive by the end of the year, while for MIX the timing could be a bit more extended.