YouTube, contribution of 190 million euros to Italian GDP in 2020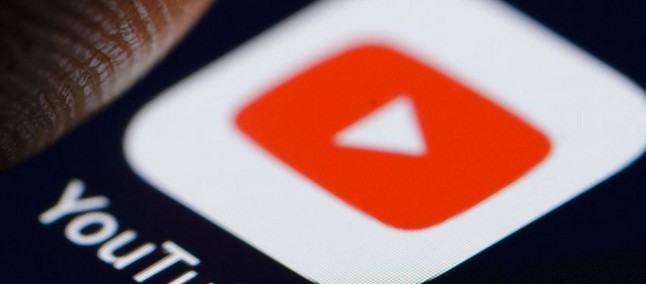 YouTube contributed indirectly to the Italian GDP for 190 million euros in 2020 : these are the conclusions reached by a study by Oxford Economics, which summarizes the results by saying that the video platform owned by Google is "a growth engine for the 'Italian digital industry ". The study, it is fair to observe, was commissioned by YouTube itself. The factors leading to this figure include:
Direct Earnings of Content Creators
Expenses incurred by the aforementioned creators for the payment of agencies and individual professionals for the creation of content
Expenses incurred for the purchase of new equipment.

Mobile 15 Nov
The study notes that in the only 2020 it is possible to attribute to YouTube there rca 15. 000 new occupations , direct and indirect.
Whether creative entrepreneurs, media companies or record labels, content creators benefit from revenues that are generated directly through video (for example in the form of advertising revenues or licensing rights ), but they also have far-reaching effects. To make the videos, in fact, products and services are purchased from Italian companies and retailers and, in many cases, the creators hire qualified people, such as assembly, production, sound and light technicians. The expenditure incurred therefore has a further impact on the economy.
YouTube is also an important advertising vehicle for businesses , which by publishing videos on the platform increase their notoriety, expand their customer base (even to segments that would otherwise remain completely in the dark) and ultimately do more business. The platform is increasingly perceived as a useful place to learn and increase one's knowledge (92% of respondents agree) and as a reliable source to find information.