YouTube removes the dislike counter to avoid harassing behavior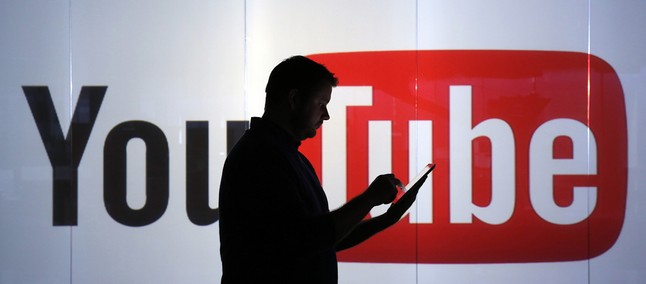 After several tests over the last few years, YouTube has decided: the Dislike button will stay where it is, but it will no longer show the number of interactions. There was talk for the first time in 2019 of this possibility and last March the first experiments had started, but yesterday the confirmation came from the team working on the largest video platform in the world.
Inside a post on the official website was explained that, according to what has been detected in recent months, avoiding showing the number of dislikes under a video also decreases considerably the amount of harassment and attacks. who join forces against a specific person or content.
The change will come into effect gradually over the next few days and YouTube said it was aware that it might not make some users happy, being often used to decide whether to watch a video rather than not. At the same time, the idea of ​​the platform is to " create an inclusive and respectful environment, within which those who create content can have the opportunity to be successful and to express oneself freely. This is the first of many steps we will take in this direction. The work is not yet completed and we will continue to invest to this end ".
There remains, of course, the possibility for those who manage a YouTube channel to see among their metrics the number of dislikes received, a value which however it will be hidden from all others. A few days ago the platform had also adopted new rules aimed at making the ecosystem more welcoming for children.