YouTube removes the dislikes counter, the controversy does not subside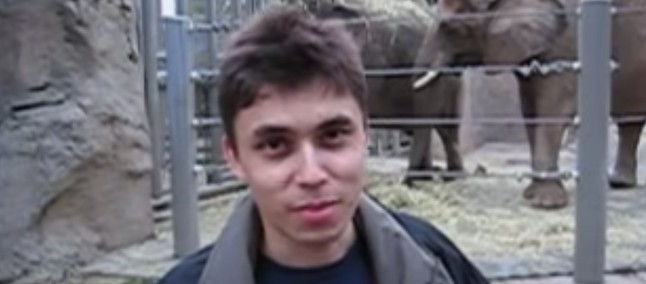 Every change makes some happy, others unhappy. This is true in life, as well as in decidedly more futile things, such as Google's decision to remove the dislike counter to videos posted on YouTube . But if the criticism comes from who YouTube (co) founded it, then the specific weight of the controversy is different.
The character in question is called Jawed Karim – simply jawed on YouTube – went down in history for having published on the platform the first video ever in the distant 23 April 2005 , when it was still divided between developer and school activities. "Me at the zoo" is the name of the clip of just 18 seconds, turned at interior of the San Diego Zoo inside Balboa Park, California.
As this is a historical video , Jawed Karim often updated his description , which now reads:
When every youtuber agrees that removing Dislikes is a stupid idea, it probably is. Try again, YouTube 🤦‍♂️
The same co-founder had relied on Reddit in recent days to comment on the video with which @YouTubeLiaison manager Matt Koval announces the news:
Matt doesn't appear excited because he knows it's the wrong decision,
He said. In short, the idea that the number of Dislikes disappears … dislikes . Yet, says YouTube, this decision is the result of an experiment conducted this year that would have led to good results: in the test phase, in fact, making the counting of Non I like it had reduced the overall number . The company specifies that " the button will remain visible " and that " viewers will still be able to dislike videos in order to optimize personal recommendations, however they will not be able to see the total count, which will be reserved for creators within YouTube Studio ".
The number of dislikes will gradually darken.